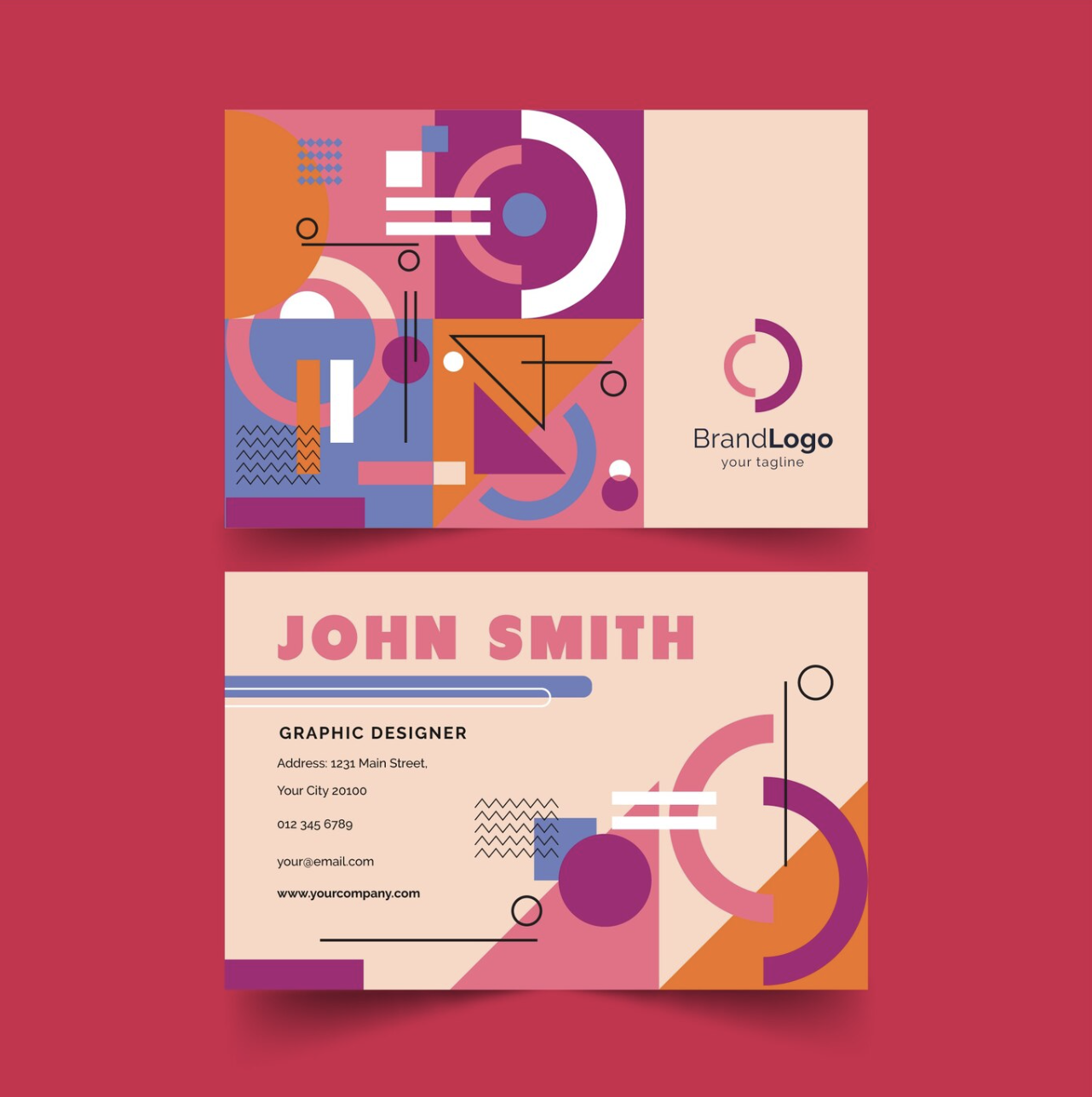 Looking for a one-stop solution for your business cards needs? Businesscards.co has you covered. Our expert graphic designers are here to share valuable tips, design inspiration, and more to kickstart your journey.
Checkout our blog for valuable tips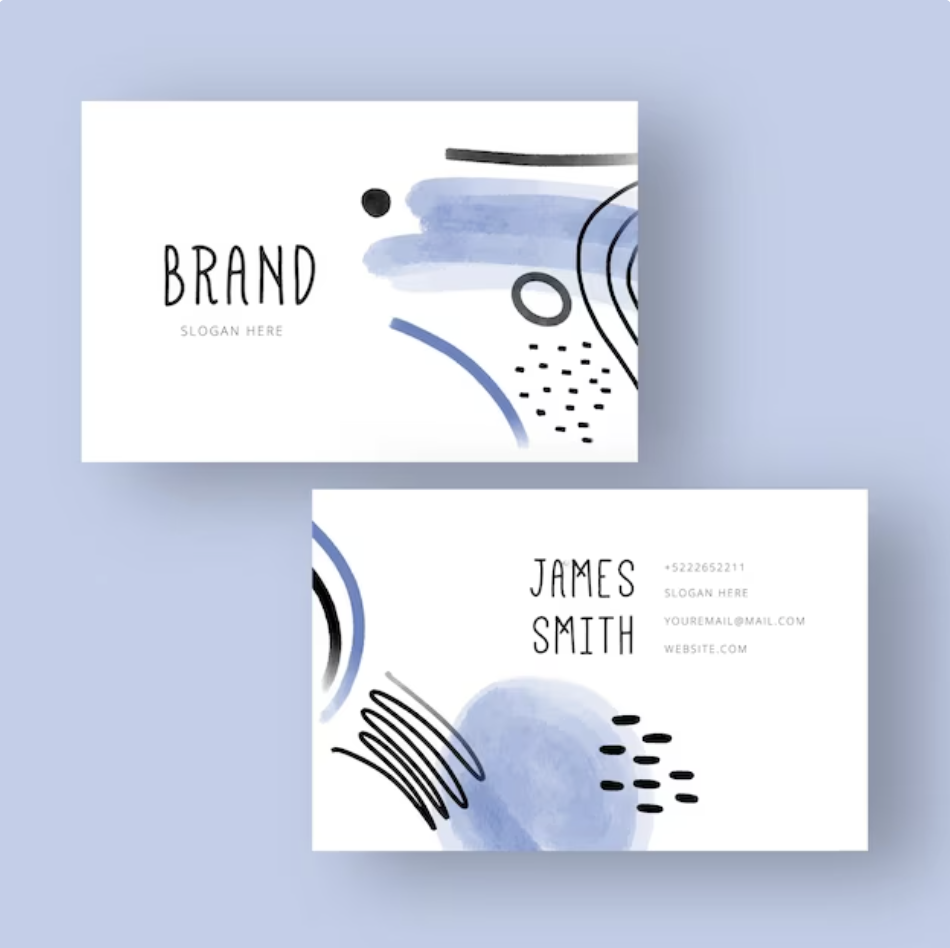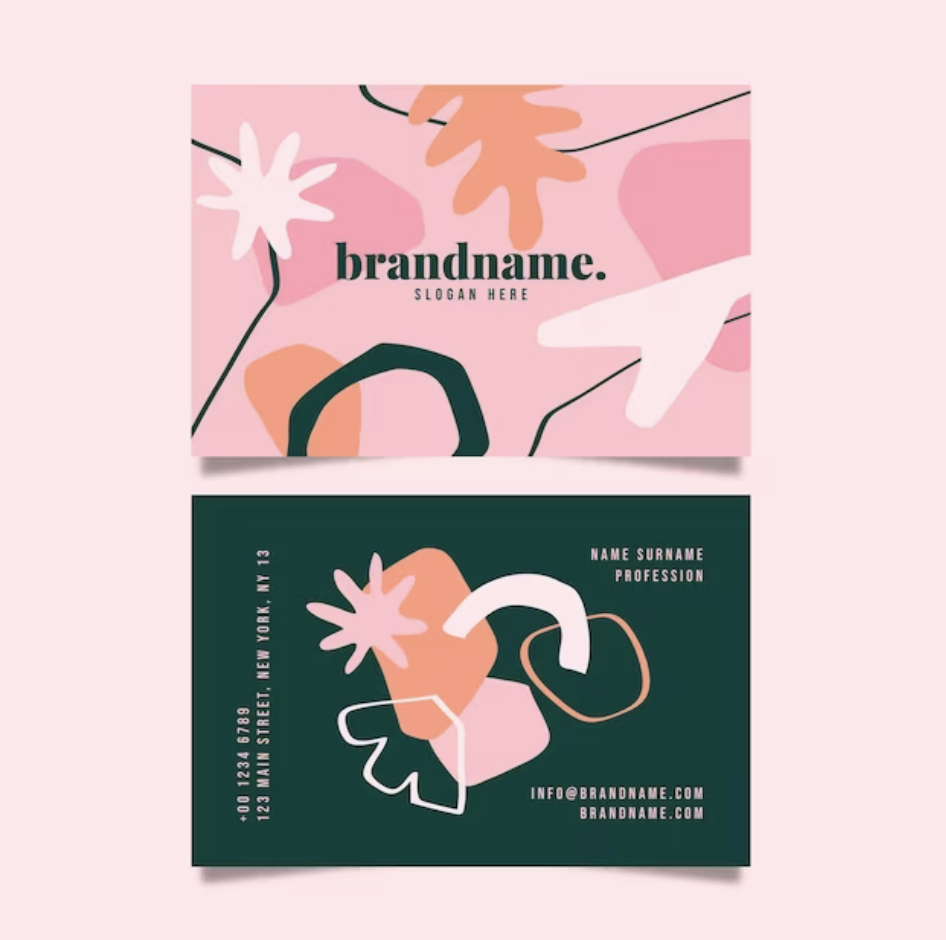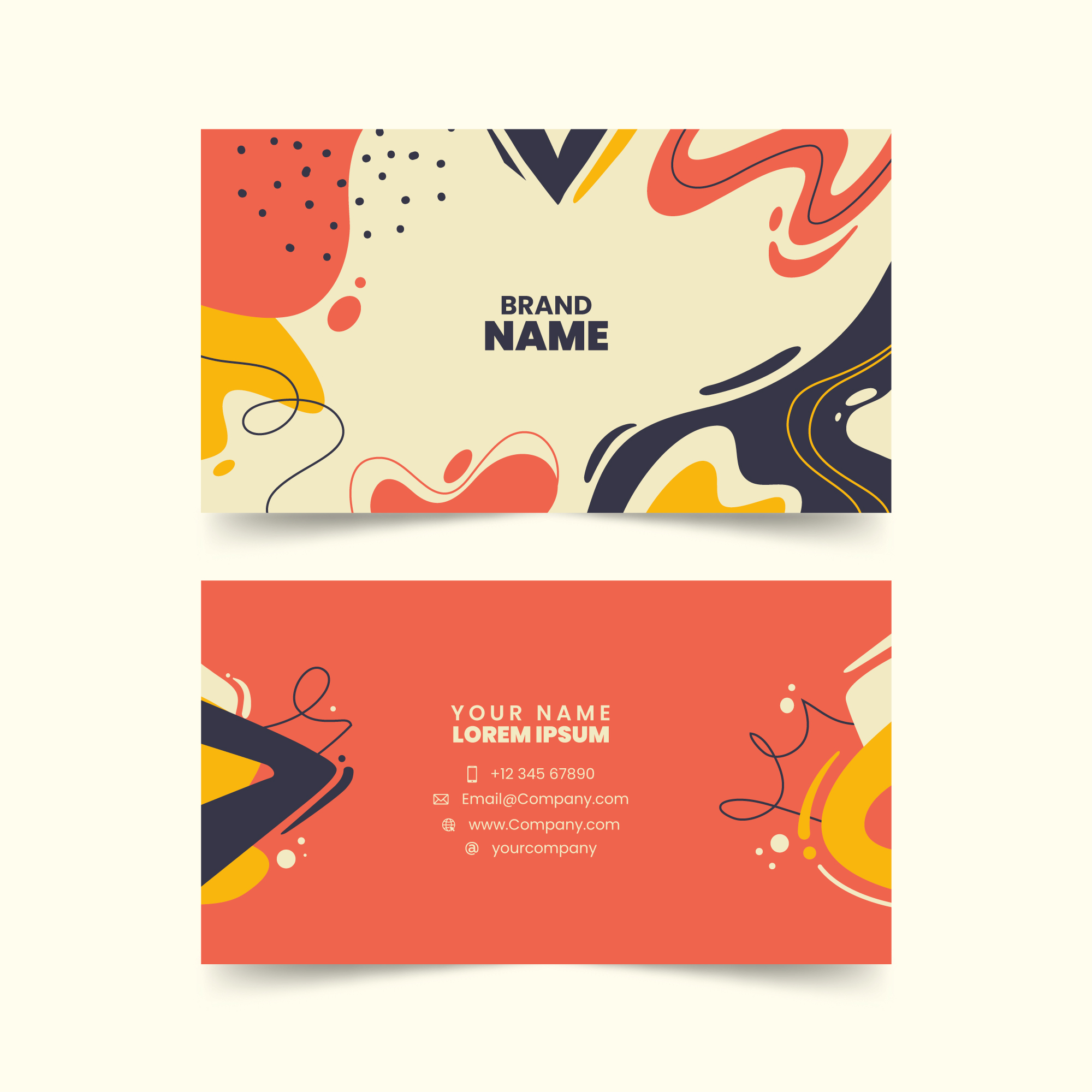 Importance of Business Cards
Easy exchange of contact information
Your cards provide an easy way to exchange contact information with potential clients, customers, and partners. They contain all of your essential contact details, including your name, phone number, email address, and website.
By handing out a business card, you're giving someone a physical reminder of who you are and how to get in touch with you.
Having a business card shows that you take your business seriously and are prepared to make a lasting impression. It's a sign of professionalism and can help you stand out from the competition.
A well-designed card can also make you look more credible and trustworthy.
Your business card is a reflection of your brand. It should be designed to represent your business and convey your message clearly.
By using your brand colors, logo, and other visual elements on your business card, you can reinforce your brand identity and make a lasting impression on potential clients.
Business cards are small and portable, making them easy to carry around with you wherever you go. They can be handed out at networking events, meetings, and even in casual settings.
By always having a stack of cards on hand, you can make sure that you never miss an opportunity to connect with someone.
A business card can help establish the legitimacy of your business. It shows that you are a real business owner with a physical presence and contact information. This can be especially important for startups and small businesses that are just starting out and may not have a well-known brand yet.
In conclusion, business cards are still an important marketing tool that can help you build your brand, increase your visibility, and make lasting connections with potential clients and partners. By creating a professional, well-designed business card, you can make a great first impression and set yourself up for success.
Designing Effective Business Cards
Choosing the right color scheme
One of the most important decisions you'll make when designing your business card is choosing the right color scheme. A well-chosen color scheme can help your card stand out and communicate your brand's personality. When selecting colors, consider your brand's existing color palette, as well as the emotions and associations that different colors can evoke.
Typography and readability
The typography you choose for your business card is also crucial. Your text should be easy to read and legible, even at small sizes. Consider using a sans-serif font for your main text, as these are often easier to read than serif fonts. Additionally, make sure your font size is large enough to be easily read, but not so large that it overwhelms the card.
Including essential information
Finally, it's important to include all the essential information on your business card. This includes your name, job title, company name, phone number, email address, and website. You may also choose to include additional information, such as your social media handles or a tagline that communicates your brand's value proposition.
By keeping these design principles in mind, you can create a card that effectively communicates your brand and contact information. With a well-designed business card, you'll be able to make a great first impression and stand out from the competition.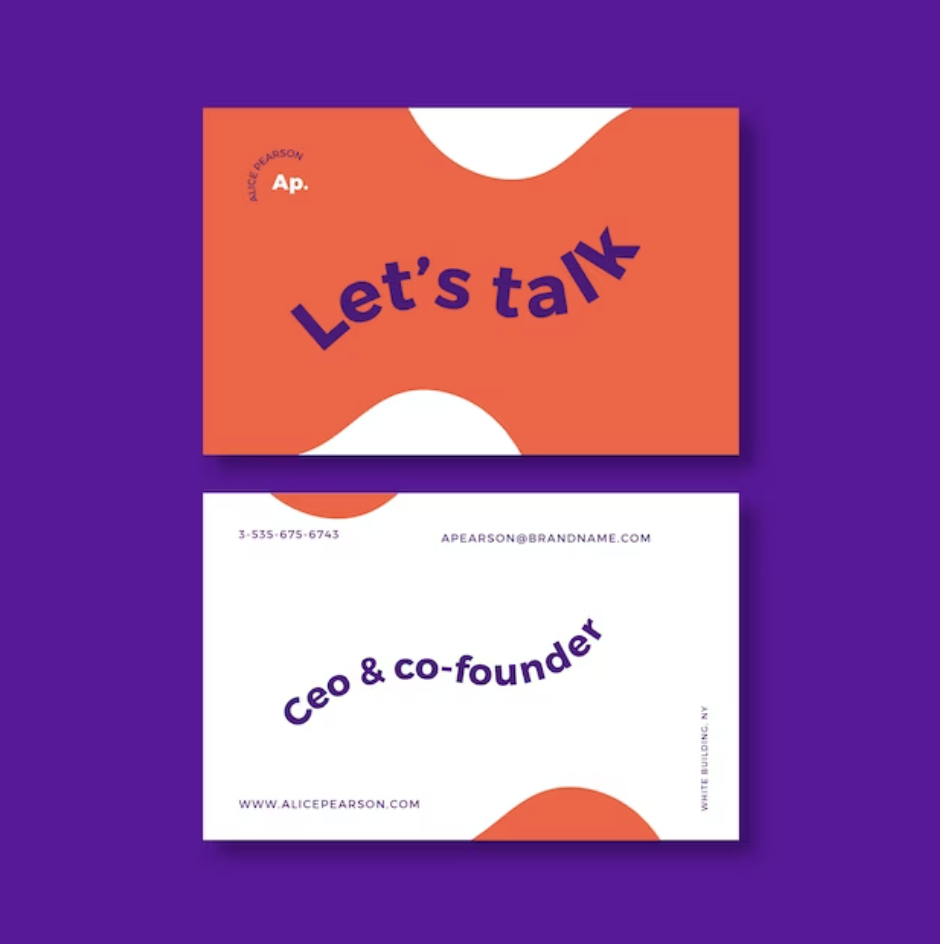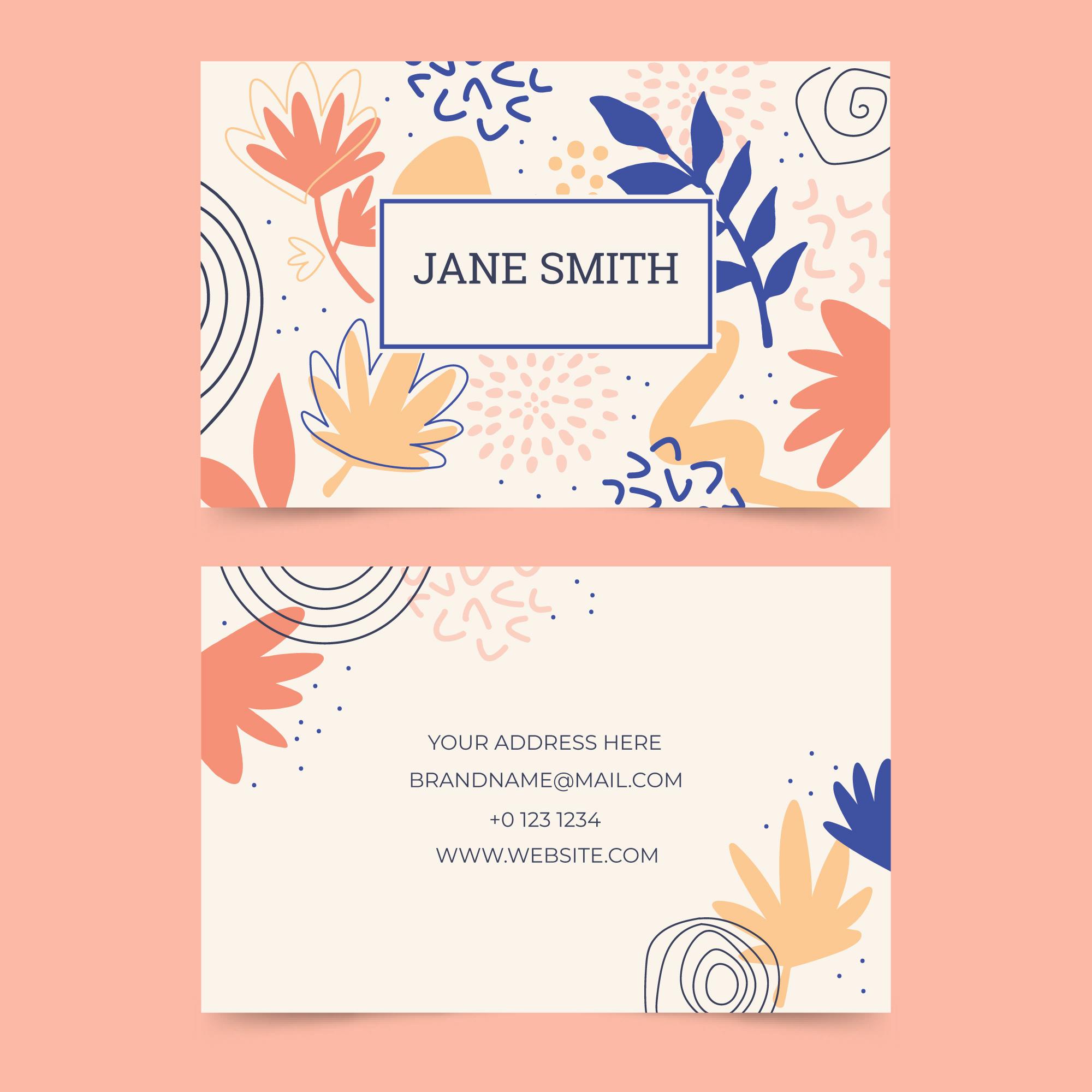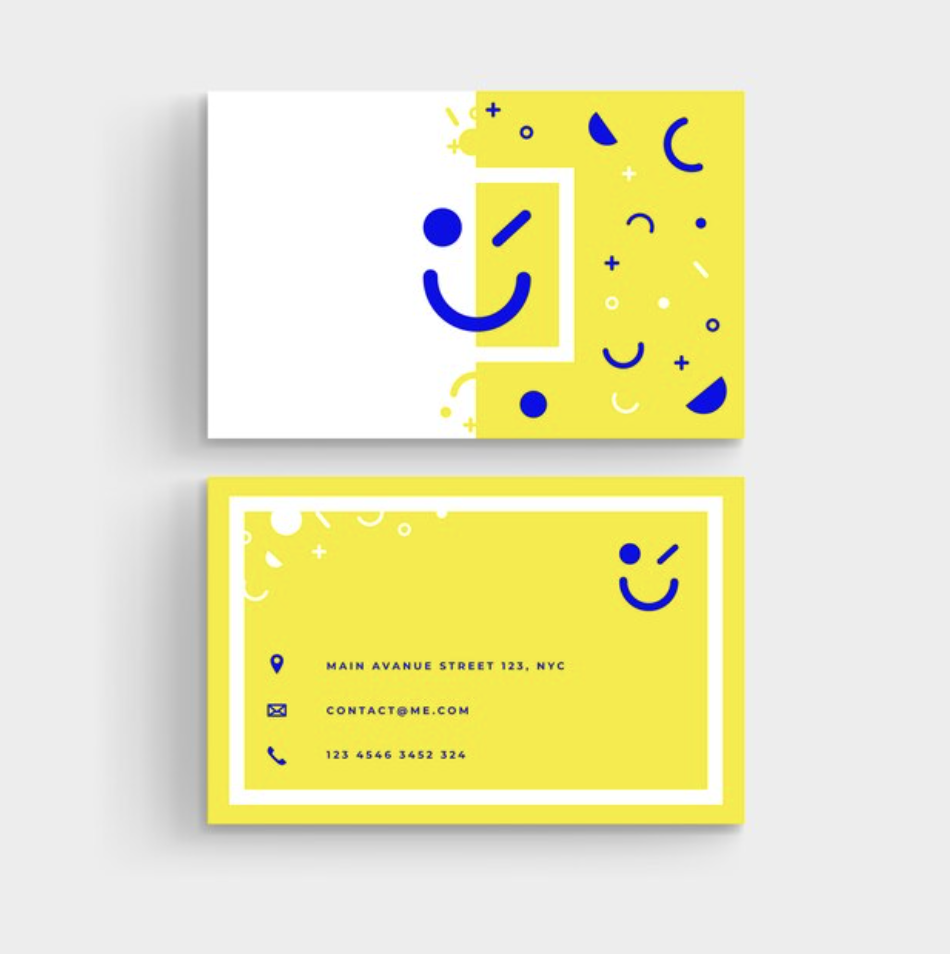 When it comes to printing business cards, there are a few important things to consider in order to ensure that your cards look professional and make a great impression on potential clients or customers. In this section, we'll discuss some key factors to keep in mind when printing business cards.
Our success is measured by the kind words of our customers.
Design and print your business cards
Whether you are simply looking for trips, want to order a custom design or order your cards, we got your covered.